Important Dates
Round II
Submission Deadline(Full paper)

Nov. 20

, 2017


Submission Deadline(Abstract)

Nov. 10, 2017

Author notification

Before Nov. 30,2017

Final version

Dec. 5,2017

Registration

Dec. 5,2017

Main conference

Dec 15-18,2017
Committee
| | |
| --- | --- |
| | |
| Prof. Guoqian Chen | Dr. Mouloud Denai |
Venue
Hong Kong (Chinese: 香港; literally: "Fragrant Harbour" or "Incense Harbour"), officially the Hong Kong Special Administrative Region of the People's Republic of China, is an autonomous territory on the Pearl River Delta in East Asia.[13]
Things to do
1. Take the Tram to Victoria Peak
With an elevation of 552 meters, Victoria Peak is the highest point on Hong Kong Island. It is the best place to look out over the towering city skyline.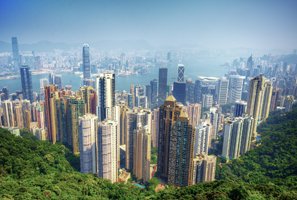 Riding the 125-year-old Peak Tram is a visual experience. This 8-minute trip will offer you sweeping views of Hong Kong Island's skyscrapers, verdant trees, and walking paths.
On the peak, you will feast your eyes on a sea of skyscrapers and the city's beautiful blue waterways, and even the green hills of the distant New Territories, if the weather permits. At night, you can enjoy the beautiful night view of Hong Kong — a dazzling galaxy of light.
see our Half-Day Hong Kong Island Tour including Victoria Peak with a one-way Peak Tram.
Ride the Star Ferry to enjoy the view of the skyline of Victoria Harbor.
2. Ride the Star Ferry
The Star Ferry is one of the best ways to enjoy the view of the skyline of Victoria Harbor. The Star Ferry has been used to carry passengers from Hong Kong Island to Kowloon and back since 1888.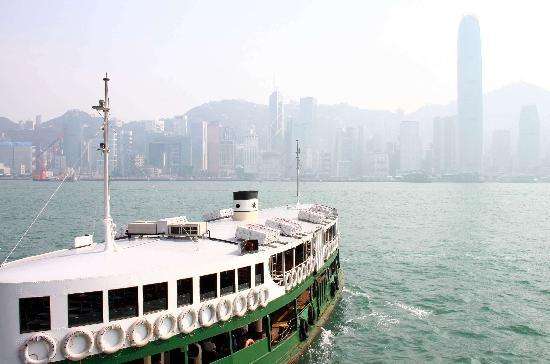 You can embark on a trip from Tsim Sha Tsui Pier on the Kowloon Peninsula to either its Central Pier or Wan Chai Pier on the Hong Kong Island side. The shortest voyage takes about 7 minutes and costs US$0.25.
It is memorable to take a close look at so many towering skyscrapers while floating on the calm waters. At 8pm, you can see the light show from the ferry.
3. Soak Up the Temple Street Night Market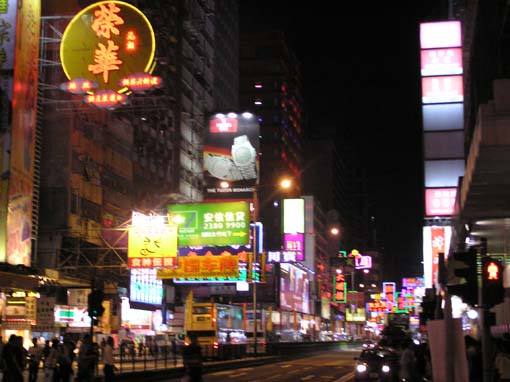 Temple Street Night Market
To experience local life in Hong Kong, the street markets are worth a visit. Temple Street is one of the best markets with a local atmosphere. There, you can find a great variety of things, such as local food, clothes, watches, jade, and antiques. Street singers and fortune tellers make it more colorful.
Read more on Top Street Markets in Hong Kong.
4. Stroll Along Tsim Sha Tsui Promenade
Tsim Sha Tsui Promenade runs along the tip of Kowloon's waterfront. It is one of the best places to see the beautiful views of the Hong Kong skyline and bustling Victoria Harbour.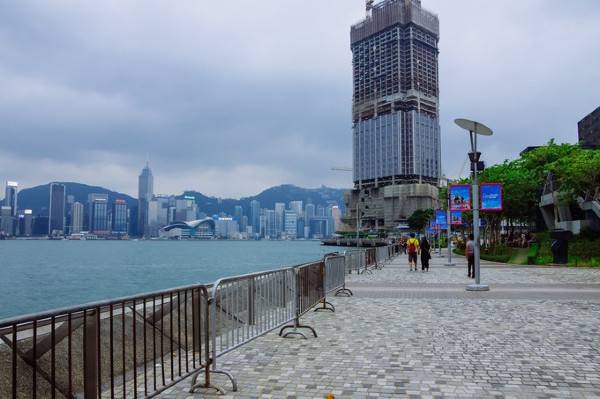 The Avenue of Stars (it is closed for improvement works and is expected to be completed around the end of 2018), Hong Kong Space Museum, the Clock Tower, Star Ferry Terminal, and Hong Kong Museum of Art are located along the promenade.
It is enjoyable to take a stroll and experience a slower pace of life in the international metropolis.
5. Enjoy Dim Sum in a Local Restaurant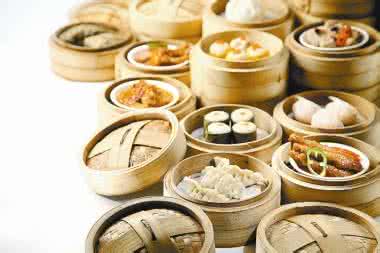 Enjoy dim sum in a local restaurant.
Dim sum literally means "to touch your heart", and refers to a vast number of exquisite bite-sized dishes. They are steamed in advance in bamboo baskets and paraded around the restaurant in steam carts.
The diversity of dim sum dishes is amazing. The restaurants always offer thirty or forty different dishes for customers to choose from, including shrimp dumplings (har gau), congee (rice porridge), steamed pork dumplings (siu mei), and spring rolls.
It is best to enjoy dim sum in a large group because you can order different dishes and taste more varieties of them.
Read more on The Best 20 Hong Kong Restaurants — Something for Everyone.
If interested, you can take our Half-Day Dim Sum Cooking Class Tour to learn the the essence of Hong Kong food culture.
6. Ride the Tram (Ding Ding) for Sightseeing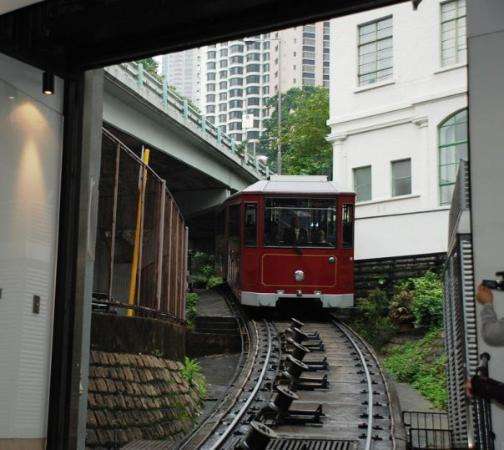 Ride the tram for sightseeing in Central, Hong Kong.
The tram has been used as a vehicle in Hong Kong Island for over a century. It is affectionately called "Ding Ding" by the locals. You will be surprised that this old-fashioned contraption still operates in this modern metropolis.
A tram ride is a cheap and enjoyable way to experience the color and atmosphere of Hong Kong's backstreet life. It stops at all the right places and goes slowly enough so that tourists can see the sights along the streets and can get close-up photos from the top of the boxcars.
7. Enjoy a Macau Day Trip
Only an hour away by ferry, another world awaits you with Portuguese buildings to see, a different style of cuisine to taste, and huge casino resorts. The world's biggest gambling city is a big change of pace from Hong Kong.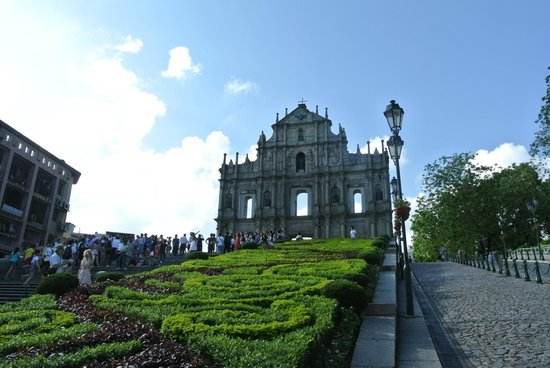 Ruins of St. Paul's in Macau
Get the detailed information about How to Plan a One-Day Trip to Macau from Hong Kong.
8. Explore Lantau Island
Lantau Island is the largest island in Hong Kong. It is still a sparsely populated island of natural parkland, beaches, mountains, and hiking and biking trails. You can get away to this island for relaxation, sightseeing, and outdoor adventures.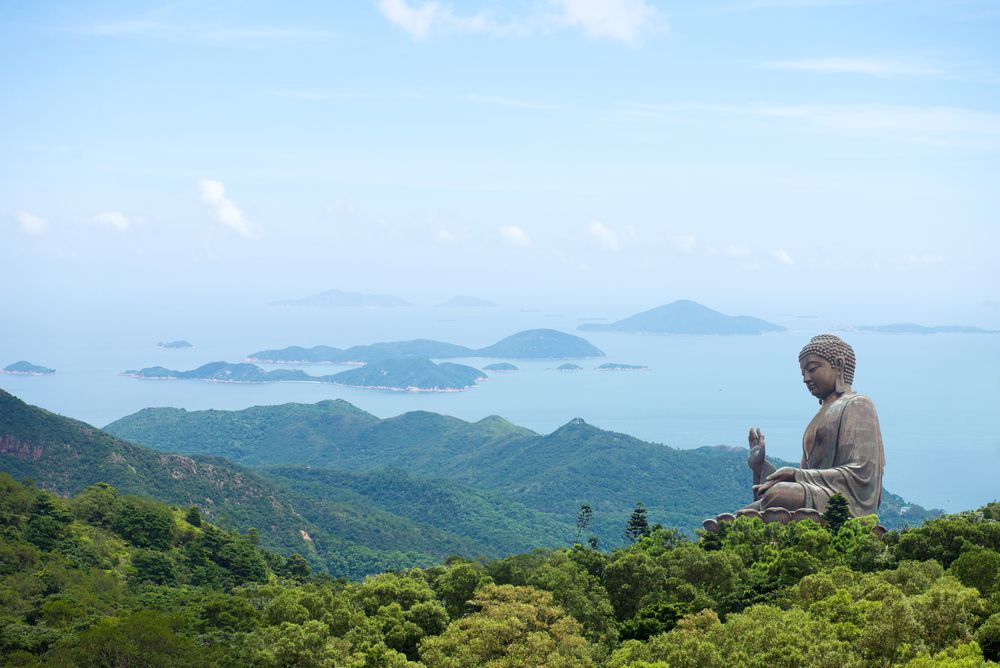 The popular attractions on Lantau Island are:
Disneyland: It is a fairy tale world with classic Disney attractions, unique shops and restaurants, and dazzling live entertainment in a delightful setting. Travel with us to enjoy a worry-free Disneyland tour including tickets and transfers.

Po Lin Monastery: The monastery has one of the biggest bronze statues of Buddha in a sitting position in the world.

Ngong Ping 360: A 25-minute ride on Ngong Ping 360 offers an astonishing bird's-eye view of the magical deep blue sea and lush green mountainside.

Tai O: It is a fishing village where you will find waterways, stilt houses, and fishing boats.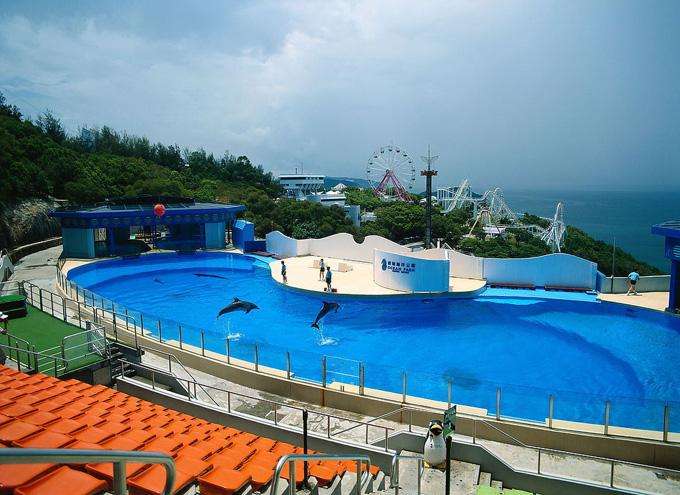 Dolphin Show at Ocean Park
Get some inspiration from our One-Day Lantau Island and Giant Buddha Tour.
9. Have Fun at Ocean Park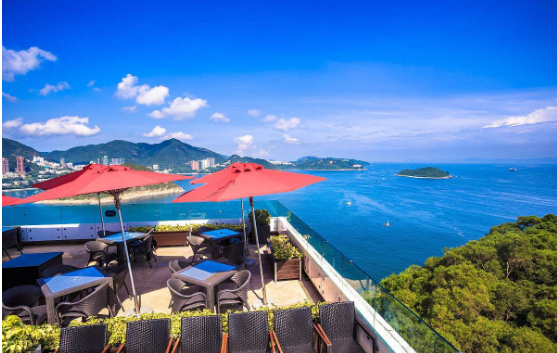 Hong Kong's biggest and most popular theme park is Ocean Park. Along with acrobatic sea mammals, there are exhibits of other sea creatures. The Amazing Asian Animals section has pandas. You can ride the sky tram to see the scenery. There is a roller coaster and many other big rides. See our One-Day Hong Kong Ocean Park Tour Package.
10. Discover Hong Kong's History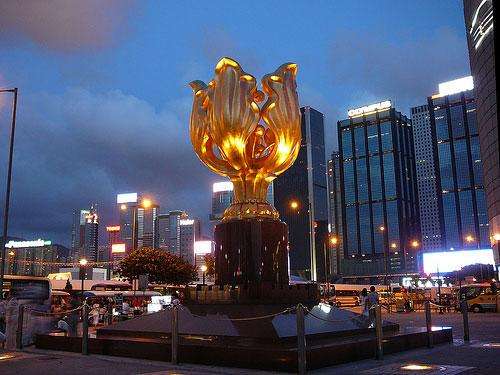 Hong Kong has a fascinating history from the time the last emperor of the Song Empire fled there 700 years ago. British colonization made Hong Kong a key port and a stage for battle during WWII.
Hong Kong has a number of good museums, but the Museum of History will probably stand out as the favorite for tourists. Learn why Hong Kong became one of the world's foremost trade, investment, and financial centers.
Discover more about Hong Kong's history in The Top 10 Museums in Hong Kong.