As a conference chair of NAOME 2022, I would like to express my sincere gratitude and welcome you to the 2022 International Conference on Naval Architecture and Ocean & Marine Engineering (NAOME 2022). This conference will be held at Haikou, China on 23-25 December 2022 (Virtually). Organized by Jiangsu University of Science and Technology, with the support of the advisory committee, program committee, and technical committee of NAOME 2022 the conference endeavored to facilitate collaboration and spark innovation in Naval Architecture, Ocean Engineering and Marine Engineering research and development.
Topics of interests of this conference cover all theoretical and practical aspects, but not limited to Naval Architecture, Ocean Engineering and Marine Engineering, Electronics Engineering, Communication Engineering, Computer Science and Automation Control Engineering.
The 2022 International Conference on Naval Architecture and Ocean & Marine Engineering (NAOME 2022) aims to bring together researchers, engineers, scientists, and industry professionals to an open forum to present their stimulating research and knowledge transfer ideas in the Naval Architecture, Ocean Engineering and Marine Engineering. However, we also recognize that the future for engineers is one where they will be working in interdisciplinary teams to solve new, complex, and evolving problems that will require innovative solutions. Therefore, we encourage the participation of other disciplines in this conference where multidisciplinary research and knowledge transfer projects are presented.
I would like to express my sincere appreciation to the members of the Program Commitee for their critical review of the submitted papers, as well as the Organizing Commitee for the time and energy they have devoted to editing the proceedings and arranging the logistics of holding this conference. I would also like to give appreciation to the authors who have submitted their excellent works to this conference.
NAOME serves a forum to bring together individuals from various backgrounds, such as academia, government representatives and industries to share and present the latest issues with its solutions from research and innovations in Naval Architecture, Ocean Engineering and Marine Engineering.
Finally, we do hope all of you will have enjoyable and valuable experience during this conference event. Please share your best knowledge in your area of research and professional activities. We look forward to welcoming you in NAOME 2022.
Professor Wen-Jer Chang (Conference Chair)
National Taiwan Ocean University, Taiwan
Publication
All accepted and presented papers will be published in digital conference proceeding, which will send to be reviewed and indexed by major citation databases such as EI Compendex, Scopus, CPCI, Google Scholar etc.
Selected papers will be considered for submission in journal after significant extension.
Submission
Authors are invited to submit abstract/ full paper through the online submission system or send your manuscript to naome@icnaome.org.
Please find the paper format here(submitted papers need to follow the required fonts strictly):
Paper Submission(Authors): Paper Template

Abstract Submission( Presenters): Abstract Template
The submitted abstract should contain a sufficient summary of the paper and outline of goals, results and conclusion, including conveying sufficient understanding when reading in isolation from the paper.
Paper acceptance criteria
*Papers that do not contain an original research contribution will be rejected. Papers that are so badly written as not to be understandable will be rejected, as well as papers where authors engage in extensive self-plagiarism.
*All submitted papers will go through a double-blind reviewing process by at least two reviewers drawn from the chairs of committees. If you don't want to publish any paper, you are welcome to join the conference as presenter, listener.
Virtual Presence
NAOME organizing committee keeps monitoring the status of COVID-19 and its impact on gathering and travel. The participants' safety and health are always our top priority, while we prefer an in-person conference for the maximum extent between participants, in addition to the onsite presentation, online presentation would be acceptable for our conference as well. if you would like to know more details, please contact our conference secretary at naome@icnaome.org
Key Dates
| | |
| --- | --- |
| Submission Deadline(Abstract) | Sept. 23, 2022 |
| Submission Deadline(Full Paper) | Sept. 30, 2022 |
| Author notification before | Oct. 31, 2022 |
| Registration | Nov. 23, 2022 |
| Main Conference | Dec. 23-25, 2022 |
News
2022 International Conference on Naval Architecture and Ocean & Marine Engineering (NAOME 2022)
Haikou, China▕ December 23-25, 2022
Best Paper Award will be presented yearly to an author(s) to recognize his or her outstanding scientific publication in NAOME.
Call for Reviewers
NAOME is looking for researchers interested in helping on volunteer technical board. If you are interested in reviewing papers for NAOME 2022, please send us your CV to naome@icnaome.org, your application will be process in 5 working days.
Supported by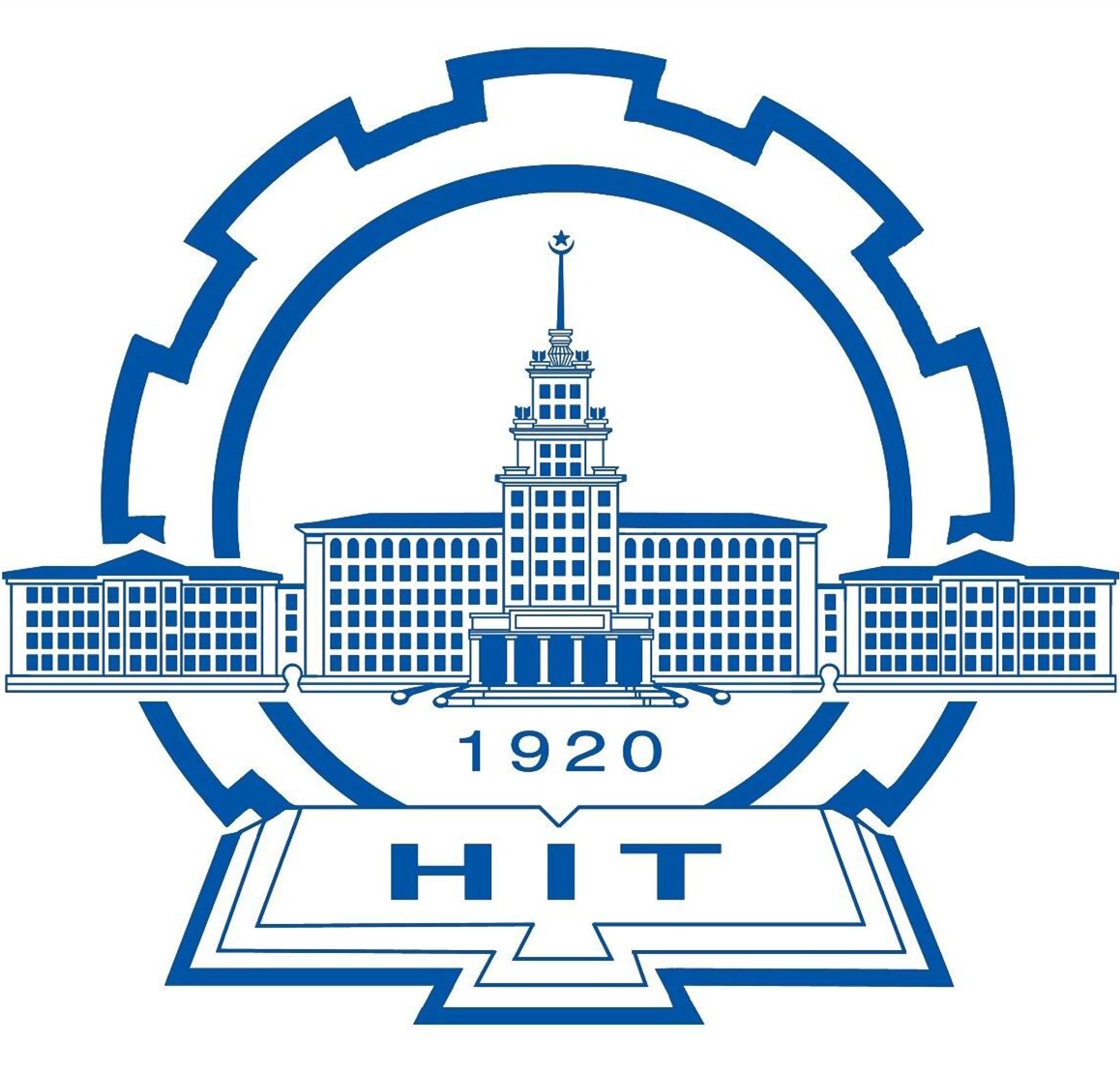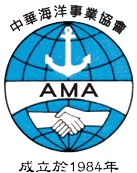 The Assosiation of Marine Affairs (Taiwan) (AMA) was established in Taiwan and registered in Ministry of the Interior on 20th October 1984 , and AMA is the one that is initiative member/director of International Ocean Alliance since established. Also, AMA is an only member in the Asia-Pacific region and has been making efforts in developing international relationships with foreign maritime organizations. and our purposes were committed to the development of Marine undertakings, maintenance of marine resources,promotion and communication of the marine culture and ocean relevant industries.
Contact us
Sukki Chiang
Email: naome@icnaome.org
Tel:+852-30696823 (English)