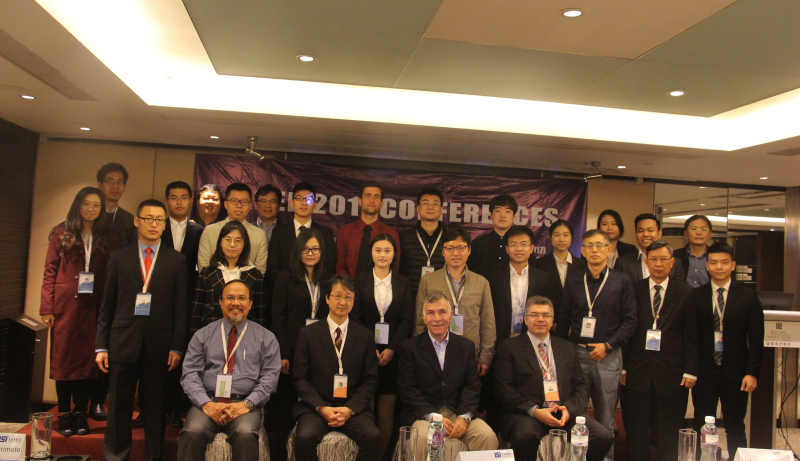 The 1st NAOME was held at Regal Oriental Hotel, Hong Kong successfully during December 15-18, 2017.
Keynote Session:
Prof. Akinori Morimoto/Prof. Ramil Nazir/Dr. Evangelos Boulougourls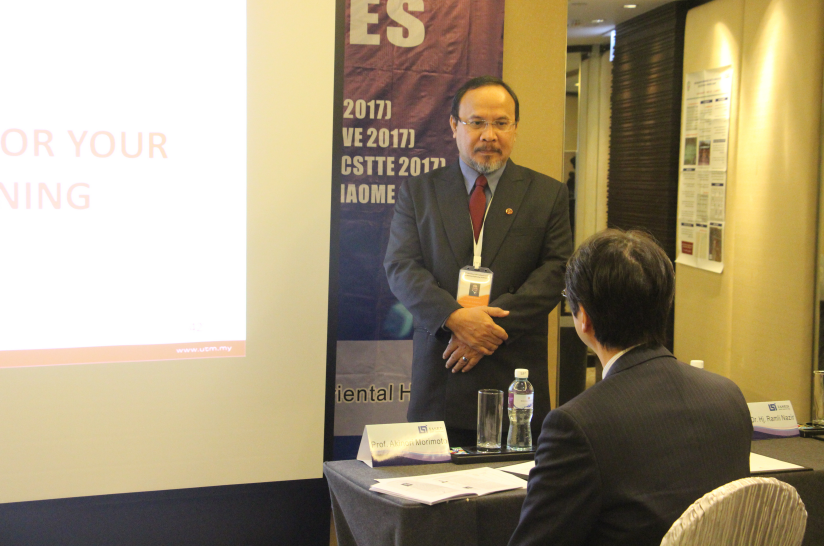 Oral Session: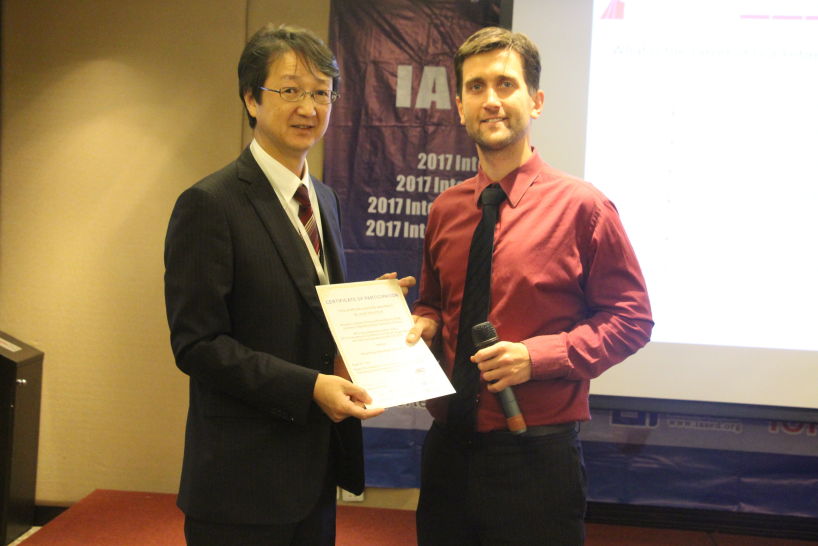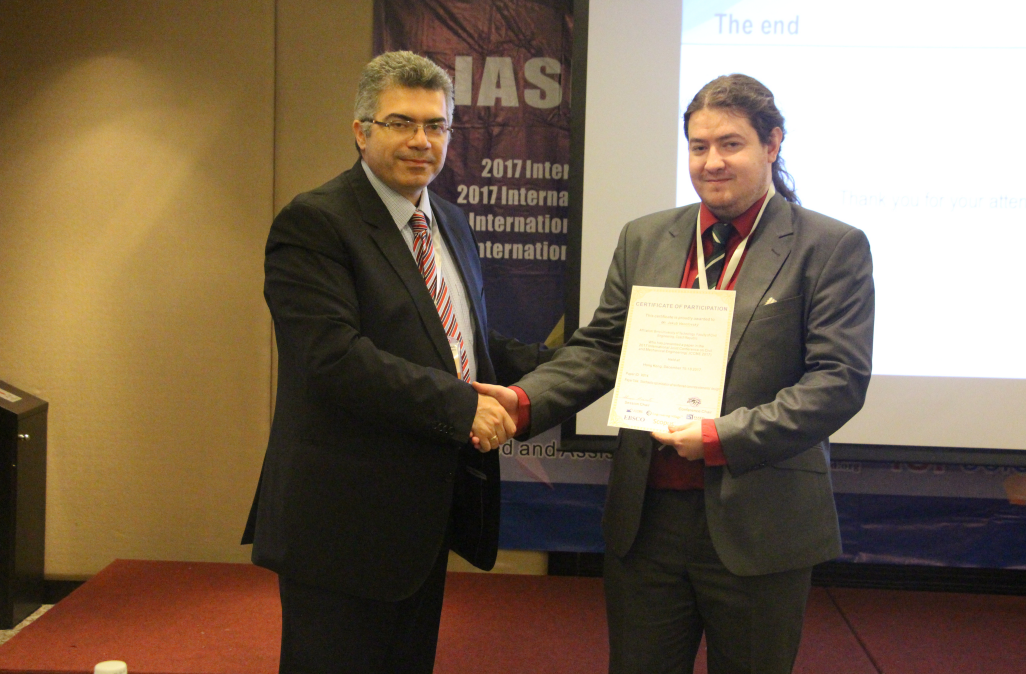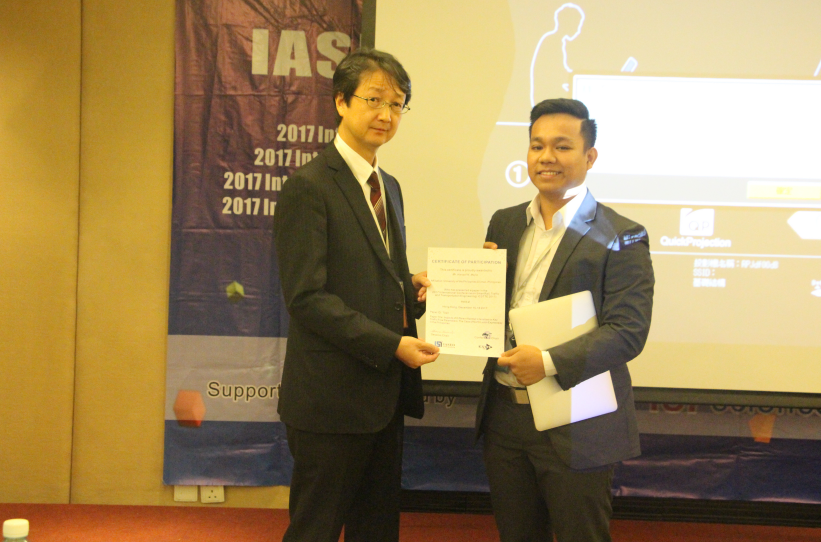 Poster Session: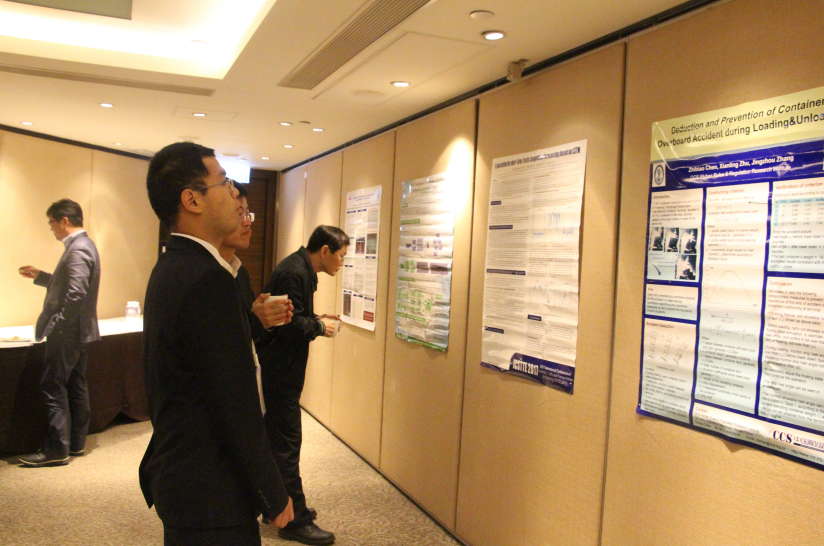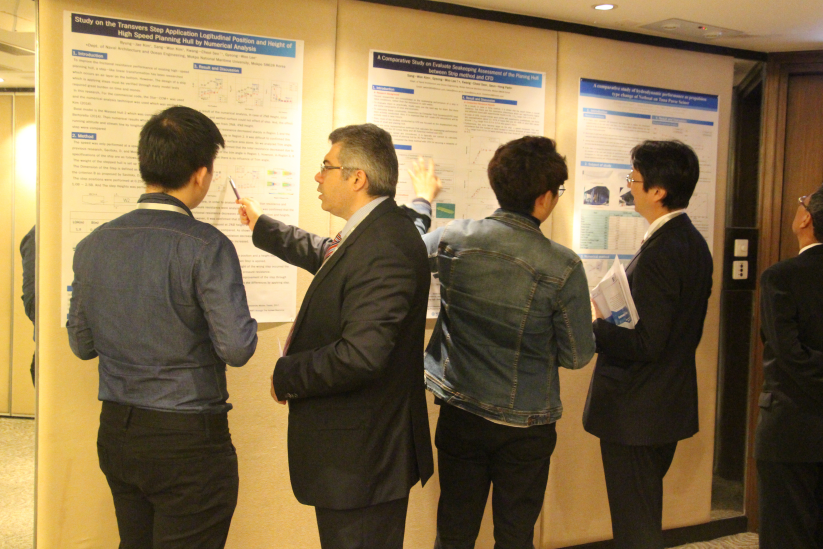 Other Pics: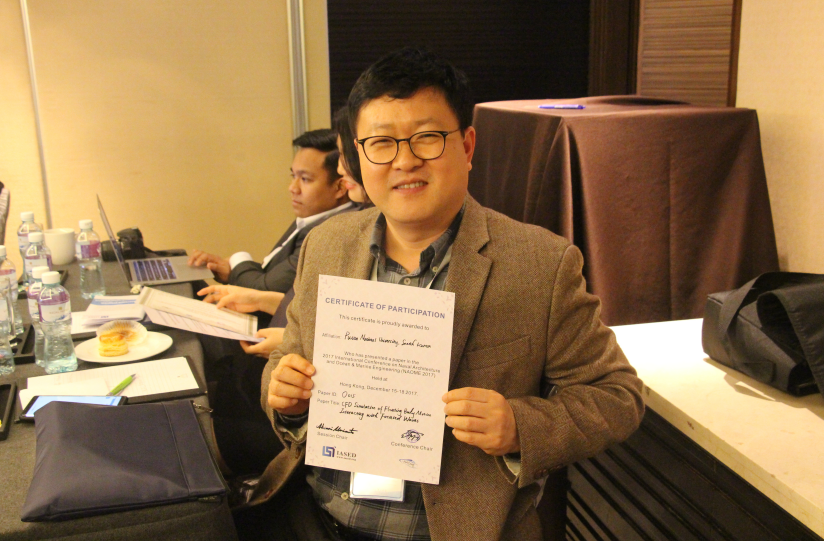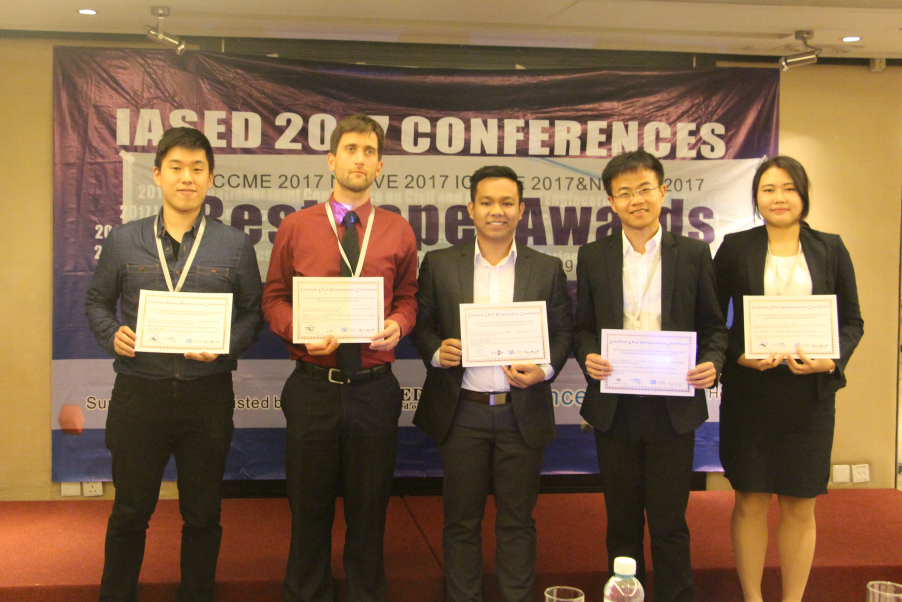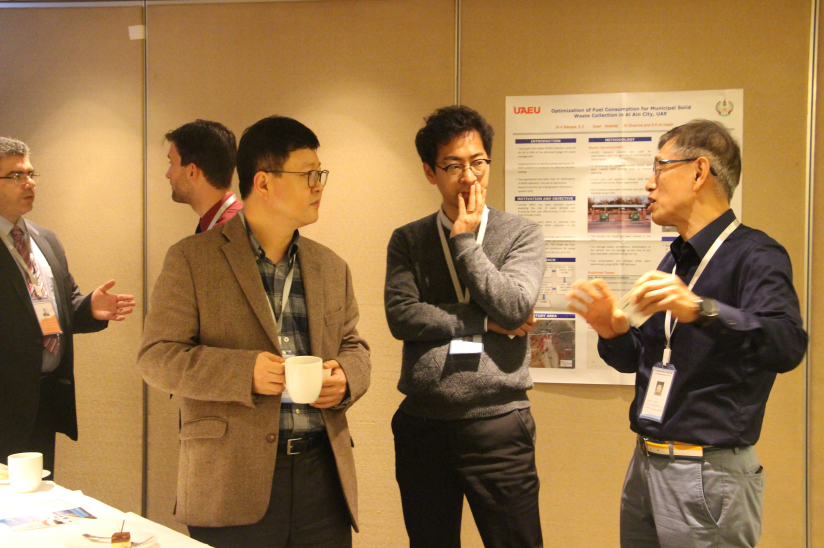 Pics of NAOME 2017
You can click the below link to check all photos of NAOME 2017.
http://s1380.photobucket.com/user/iased1219/library/?sort=3&page=1
Copyright ©www.icnaome.org 2021-2022 All Rights Reserved.